Financing Made Easy with Tom Denchel Ford Country
Before you can drive off in your quality new Ford vehicle or used car, the financing process completes the transaction and gets you on your way. That's nothing to fear with us here at Tom Denchel FordCountry.com serving Hermiston and Pendleton, OR along with Kennewick and Prosser, WA as we can guide you through the entire finance process and help you with every step so you not only can find the right financing plan, but know it's a fit for your needs as well, while being able to maximize your savings at the same time!
No matter which type of vehicle you choose, there's financing for all our models and we're here to help ensure it's a smooth process that you understand from start to finish and can feel confident that you've made the right choice. We are here to explain all your options from leasing and purchasing of new Ford vehicles, to providing car loans and offers and incentives on both new and used vehicles. You can get the process started ahead of time too when you use our online finance application which allows you to safety enter your information online that gets sent our way so we can find the right financing plan for you based on the models you choose from our showroom, and give you a better idea of what to expect while also getting you closer to riding off in your desired ride.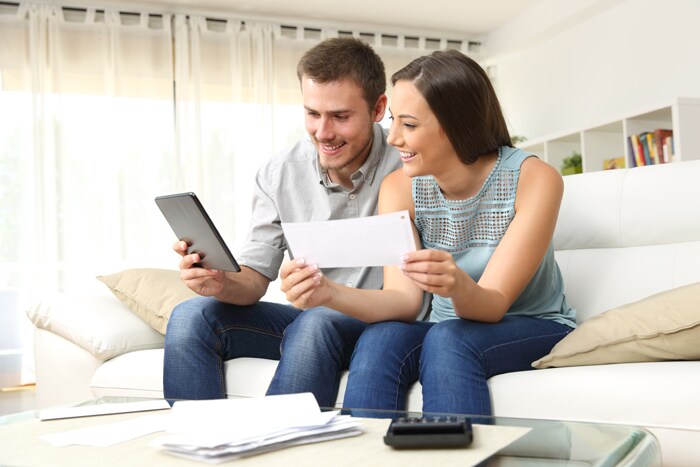 The Fast Buy Program has all the tools you need to create and compare multiple deals. Save time at the dealership, complete the steps in our Fast Buy program today!
We work with those from all different kinds of finance situations and can further discuss all the options with you so you can be confident from start to finish when it comes to financing your next vehicle with us here at Tom Denchel FordCountry.com. Our team would be happy to work with you, answer any questions you might have and find the right financing for your next vehicle purchase and have you driving off with a vehicle that provides high levels of satisfaction for you!