New Offer!
$3,750 and 0.9% on select Ford models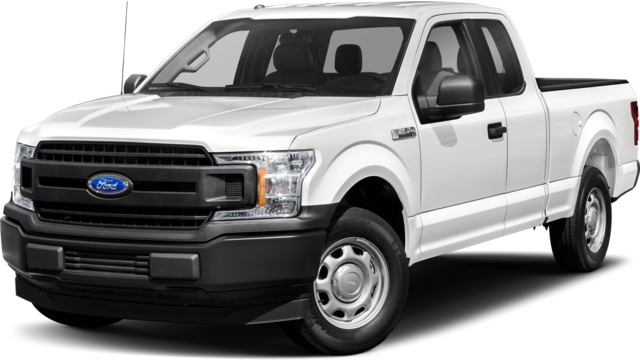 New Offer!
0.0% for 48 mos on select Ford models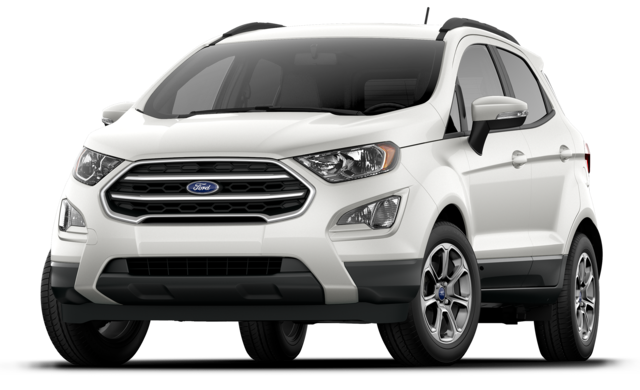 New Offer!
1.9% for 48 mos on select Ford models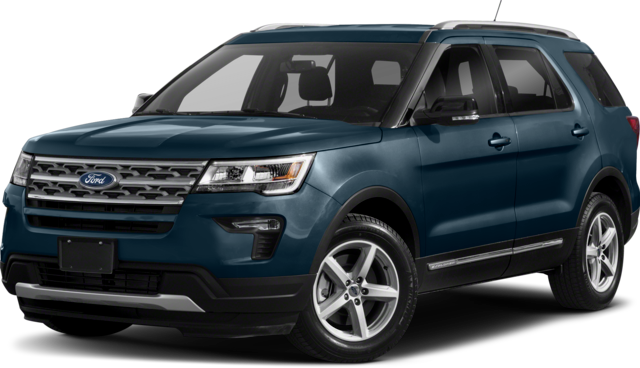 New Offer!
$1,000 and 0.0% on select Ford models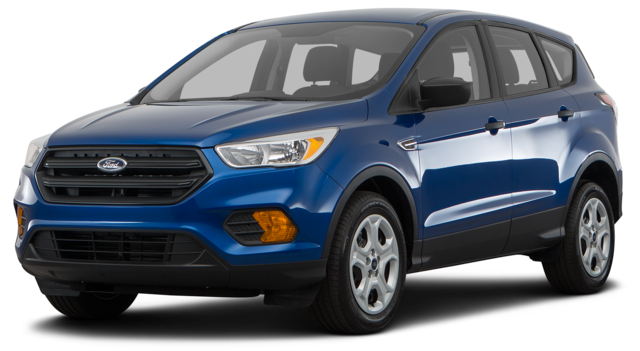 New Offer!
$3,250 and 0.0% on select Ford models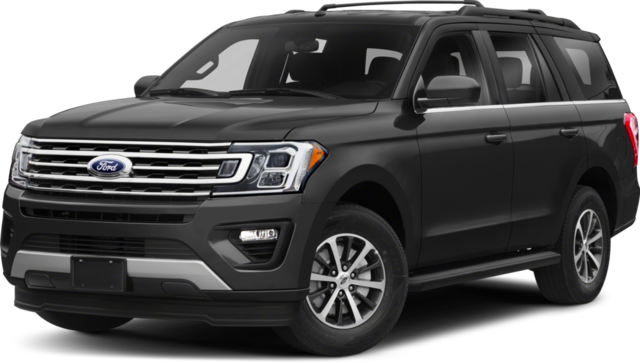 Discover the Standout Auto Dealership Experience You Expect from Tom Denchel FordCountry.com in Prosser, Washington and Hermiston, Oregon.
For drivers throughout Prosser and Hermiston along with Kennewick and Sunnyside who are seeking out a diverse selection of vehicles they can count on to cater to their lifestyle, we're the choice here at Tom Denchel FordCountry.com. That's because there's something for everyone here, and in our welcoming showroom, you'll be given the opportunity to browse and explore all new and used options, plus you can experience a multitude of services that help keep your ride in standout shape, and find ways for you to make payments that fit within your range for when you purchase your next new or used vehicle from us!
The New Ford Lineup Delivers on Quality and Appeal
As we said, there's a new Ford for everyone. You'll be able to find different body styles, and a host of standout features onboard each one, whether you're looking at a sedan like the Ford Fusion, or our impressive array of utility vehicles which includes the EcoSport, Escape, Edge and Explorer. Of course, those who are seeking out a pickup truck know that some of the toughest, long-lasting, best-selling trucks ever are housed here with the Ford F-Series, highlighted by the Ford F-150 and the Ford Super Duty to cover all your bases.
With each new vehicle not only are you going to find style and appeal on the outside, but inside as well. That comes in the form of spacious cabins with comfortable materials, but also through technology. There's SYNC® 3 onboard which provides you with seamless integration to smartphones and hands-free technology, including the likes of Android Auto™, Apple CarPlay™ and Amazon Alexa technology. You'll also find many different safety features which includes BLIS® for blind spot monitoring, and others like forward collision warning, adaptive cruise control, and more to give you comprehensive protection behind the wheel.
Savings Available with Used Cars in Our Showroom
For those in Prosser, Hermiston, Kennewick and Sunnyside who are seeking out a standout ride, but want to save money in the process, you can find different used cars which includes pre-owned Ford models, along with vehicles from many other brands. There's gently used options such as certified pre-owned Fords and those that have some miles and years on them but still possess the quality you need to get you where you need to be. With these affordable options, you'll find reliable rides, and those that make for standout first-time wheels for new drivers, or if you need a secondary car like a quality used pickup truck for weekend errands and adventure. Whatever it might be, you're covered here at Tom Denchel FordCountry.com.
Get Behind the Wheel of Your Next New or Used Car with Financing
Here in our showroom once you've found the vehicle that grabs your attention, coming up with a play to pay for it is where our finance team steps in, and help you through it all so you can find what makes sense for you. We'll help you explore all the options from buying and leasing, and provide you with all the latest offers and incentives that you can utilize to maximize savings and feel good about the process from start to finish.
Learn More Here in Our Showroom Today!
To discover all the offerings we have, stop in and see us at Tom Denchel FordCountry.com as we'd be happy to provide all the details, answer any questions and arrange a test drive in new Ford vehicles so come by our showroom serving Prosser, Hermiston, Kennewick and Sunnyside and we can get started!